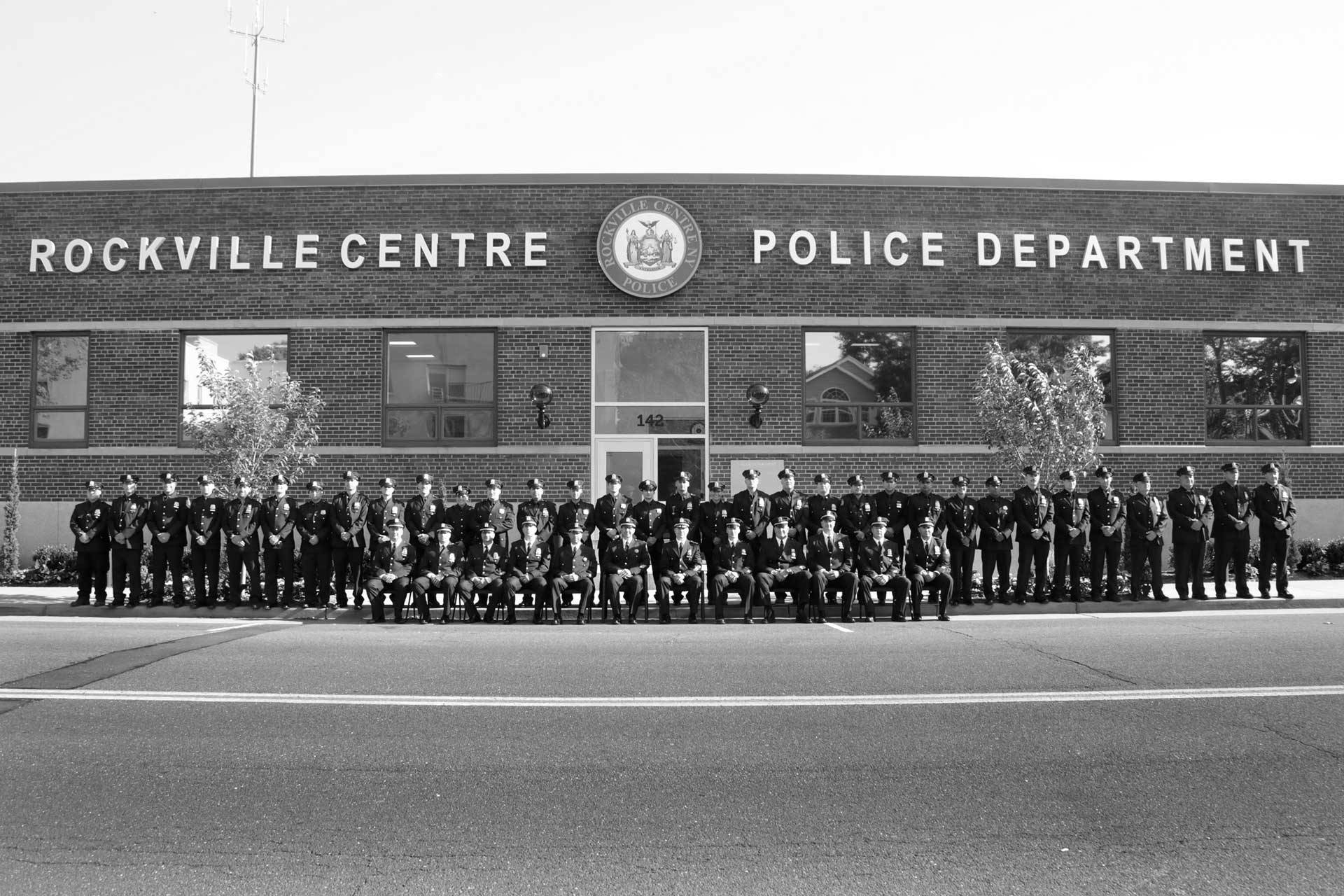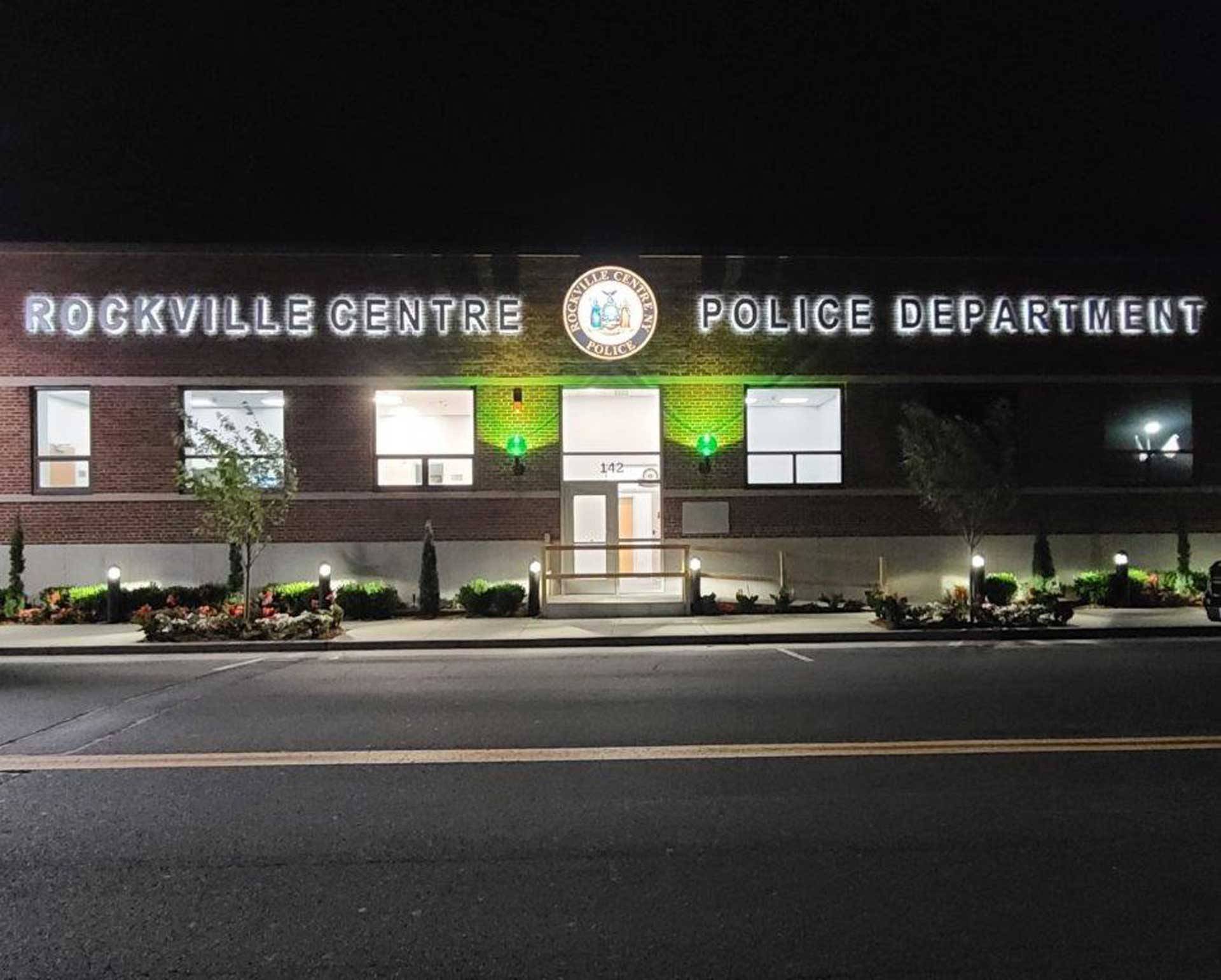 Commissioner's Corner..
Our mission is to provide quality policing to the residents and visitors of our great Village. Crime rate in the Village continues to be at historic lows. Rockville Centre remains one of the safest communities in the Metropolitan area.
The Department maintains accreditation by New York State Division of Criminal Justice Services, one of the few agencies in the Metropolitan Region. This requires a strict, aggressive training program which benefits the community in that more highly trained and sophisticated members are responsible for the safety of the community and service to our residents. The Police Department remains committed to keeping Rockville Centre safe and maintaining a good quality of life for the residents.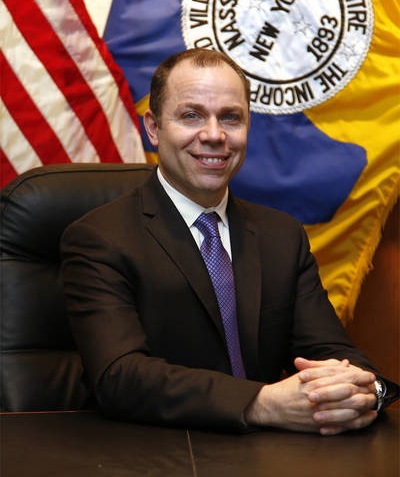 Rockville Centre Police Department's Executive Staff
Commissioner James Vafeades, Inspector Chris Romance, LT. Mazza, LT. Vickery and LT. Dodd. The Rockville Centre Police Department serves a community located in the southwestern part of Nassau County on long Island, NY. A Village of nearly 26,000 residents, it is an affluent community with a vibarant downtown area consisting of numerous outstanding restaurants and clubs. It is home to Molloy College, and Mercy Medical Center which is affiliated with St. Francis Hospital in Roslyn. Rockville Centre Schools are among the finest in the nation. The Department a sworn strength of 58 police officers and a support staff of 41 civilians, including dispatchers, neighborhood aides and 20 crossing guards. The department is assisted by an 18-member auxiliary force that logs more than 3,200 hours a year of voluntary service ranging from special events to Friday and Saturday night youth patrols. The department is one of the few agencies in the New York metropolitan area accredited by the New York State Department of Criminal Justice Services, maintaining full compliance with 110 training standards.  We were re-accredited in 2023…