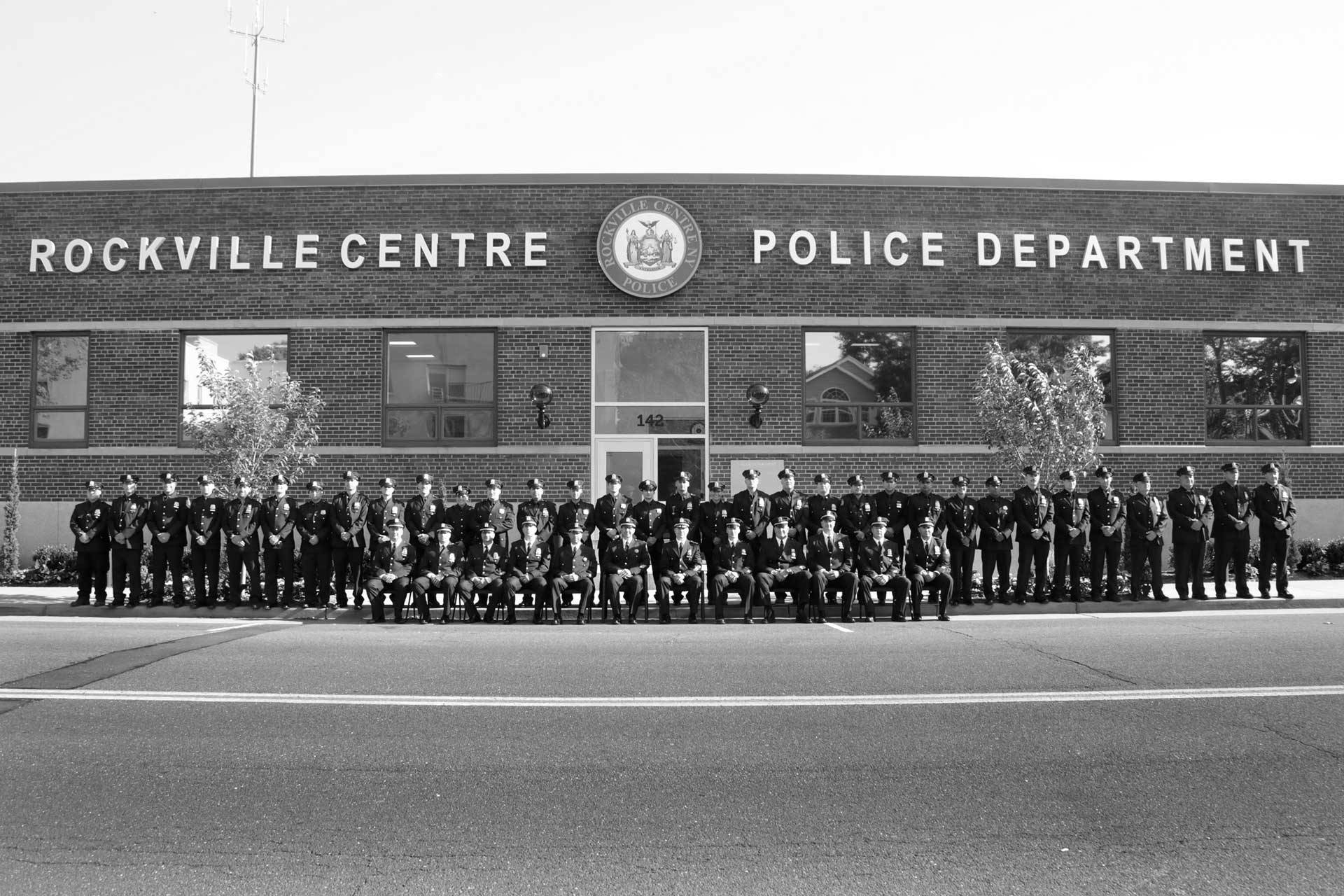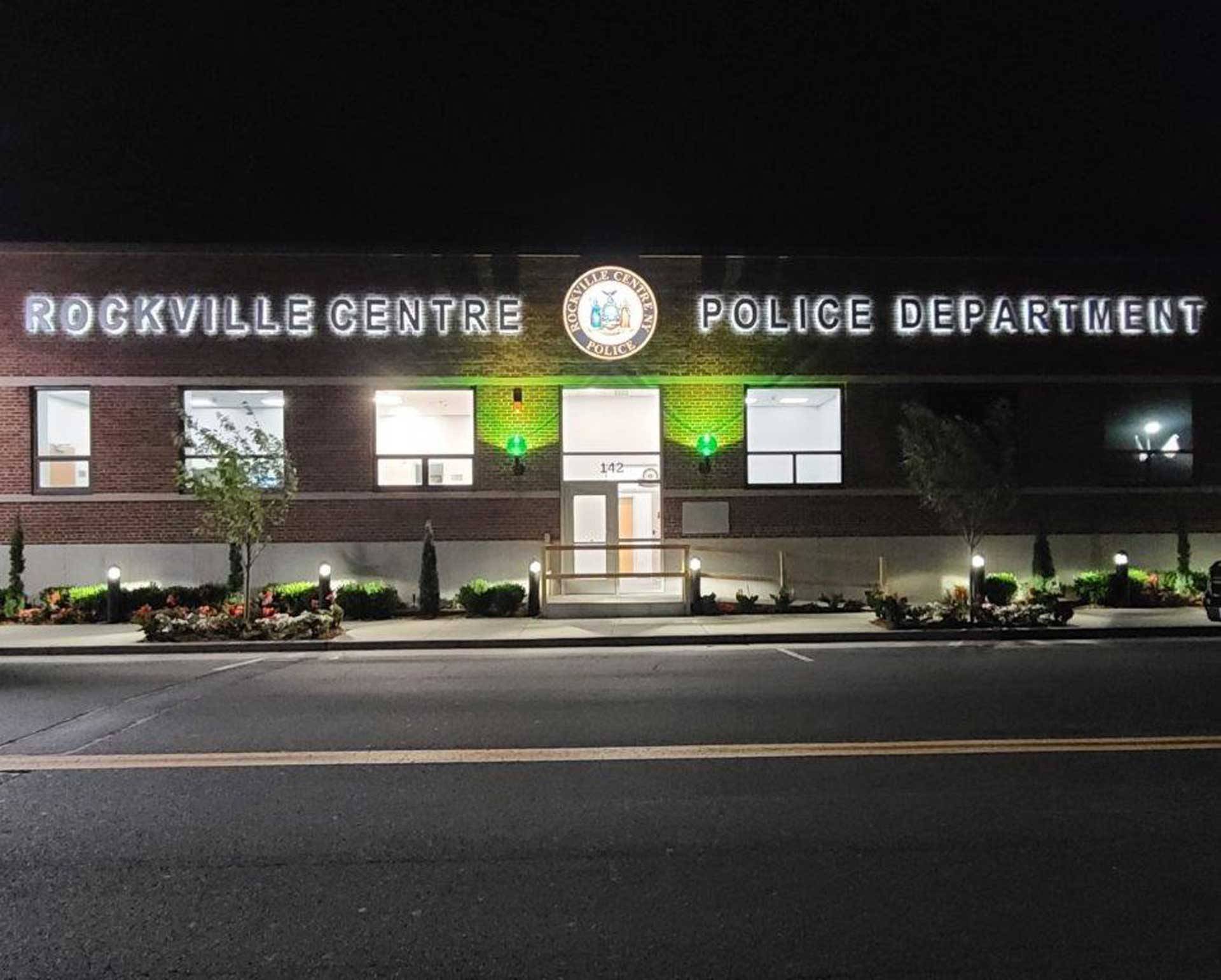 Rockville Centre Traffic Unit
The Traffic Unit is supervised by a Police Services Division supervisor. A sergeant and five police officers are assigned to this Unit.
Members of the Traffic Unit are responsible for the following:
– Coordination of funeral, parade, and special demonstration escorts
– Selective enforcement of the vehicle and traffic law with a direction toward correcting critical accident and parking problems
– DOT Traffic Inspections
– Pedestrian Safety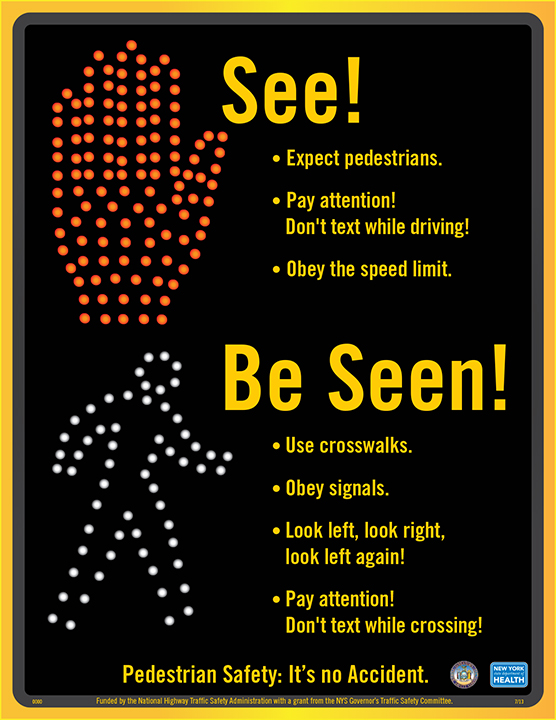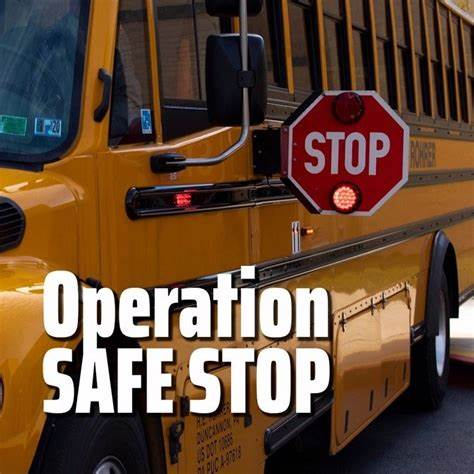 Rockville Centre Police Department's Traffic Safety Unit participated in Operation Safe Stop on Thursday 4/27.  They issued 25 summonses, 14 in school zones.